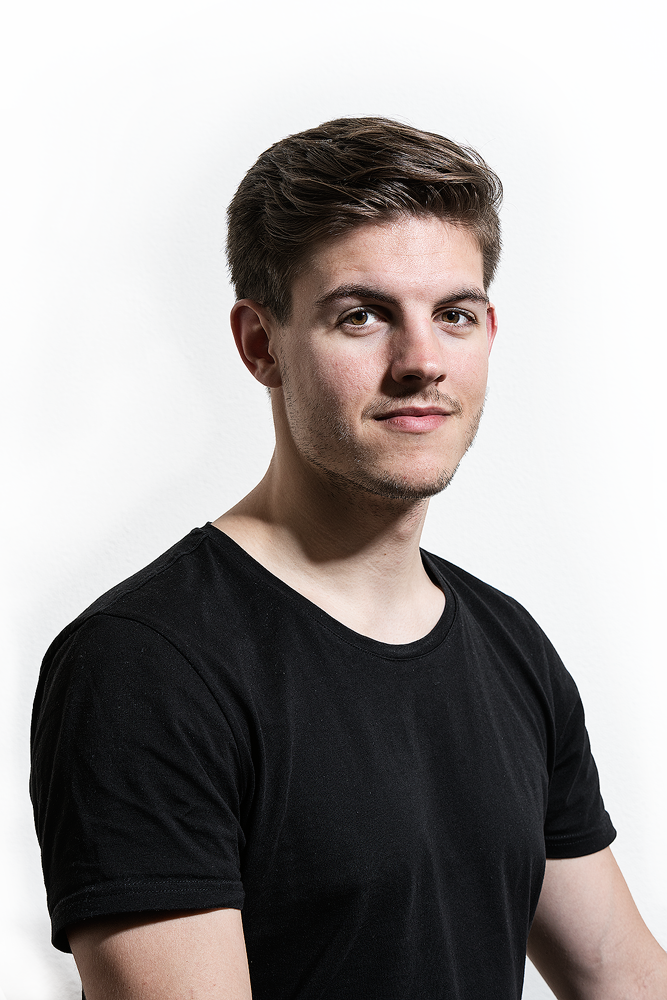 From an young age Luc Buthker (1993) wanted to discover the world and see everything with his own eyes. He always used his dads camera to take hundreds of photos of everything he loved.
In 2015 Luc graduated at the University of Applied Photography in Rotterdam. His love for photography began to grow while studying in Rotterdam. Combining his view on the city through his sports with photography you'll get a new, young and fresh perspective. Capturing the world with his keen eye for perfection and his excitement you'll see the world through his eyes.
The love and passion he has for extreme sports has brought him all over the world. He is using this love and passion in his photography.